When Oblong looked into offsetting their own emissions, they found the process overly complicated and lacking in integrity. So they developed Oblong Trees, a company that streamlines offsetting, doesn't get too bogged down in precise calculations, and makes a tangible difference. Importantly, Oblong Trees recognises that there is limited space in the UK, and that trees planted on the other side of the world are just as vital for combatting climate change as any in your own backyard.
We are delighted to be assisting Oblong Trees in their aim to plant trees worldwide. Their newest planting (800 native trees) has taken place with Mornington Peninsula Koala Conservation (MPKC) on their Somers Koala Habitat Project. Some of the koala habitat trees that have been planted include; Broad-leaf and Narrow-leaf peppermint, messmate, stringy-bark and river-red gum.
The Somers Koala Habitat Project (Coolart to Merrick) is such a worthwhile project. With over 70% of landholders in the area confirming their intent to participate in this revegetation project, it is also backed by Mornington Peninsula Shire, Parks Victoria and the Department of Defence.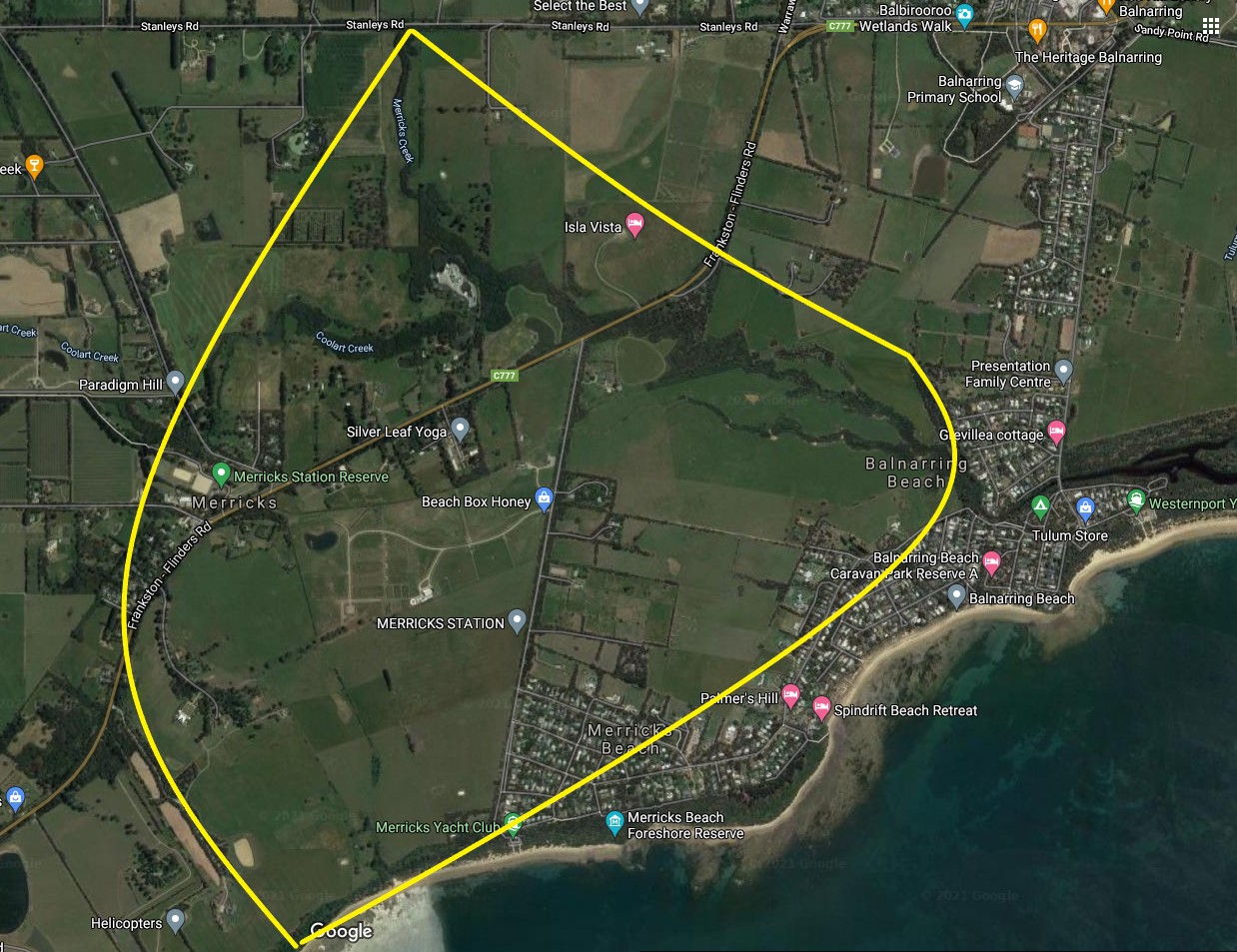 With sponsors such as Fifteen Trees and Oblong Trees, this revegetation project is growing by leaps and bounds.
Here's a few reasons why this project is so important:
Recent research from Deakin University suggests that the koala population has been negatively impacted by the highly fragmented nature of habitat on the Mornington Peninsula.
By providing a wildlife corridor biolink it will allow animals including koalas to move safely, to reach vital food resources and help maintain viable populations.
Without this, koala populations will inevitably continue to decline, become isolated and may face local extinction.
Our climate needs big, global thinkers right now, with big, global goals. Oblong Trees is right there with the zeitgeist, and we are right there with them. Thank you to Dan Whiteman, managing director at Oblong UK Ltd for initiating this partnership and entrusting Fifteen Trees to be your Australian planters.
Here at Fifteen Trees, we are always happy to have a chat about the best way to incorporate sustainability into your organisation. We can help you to connect with the broader community and reduce some of your company's environmental impacts. If interested, please contact Lou at <[email protected]>.
Writer – Sarah Hart.
Sarah is an artist whose passions include the stories and experiences of women and narrative driven creative work. Her aim is to delight, to reveal glimpses of everyday beauty, and to celebrate flights of the ordinary. Sarah works across a range of media, with an abiding interest in pen and ink, mixed media and the human form. You can find Sarah here.