Running since 1999, linux.conf.au is the largest Linux and open source conference in the Asia-Pacific region. For techno-luddites like us, linux.conf is a conference for people who know a lot about the inner workings of operating systems and data, and who use this knowledge to connect and engage communities all over the world. The linux conference itself is a festival of expertise and ideas delivered by leaders in the field, and a rich platform for education, inspiration, and collaboration.
For the 2022 conference, held in late January, organisers gave attendees the opportunity to purchase a tree to help reduce the carbon footprint of their presence.
This came to a grand total of  240 trees!
The tech world might seem at first glance to be entirely removed from the natural world. But as linux experts in particular realise – everything is interconnected. Firstly, there is the simple fact that every component of every computer system in the world is ultimately reliant on natural and often finite resources. Secondly, what is technology for if not to create a better world? It makes perfect sense to us that an event fundamentally centred on working together would plant trees.
Our congratulations to the organisers, presenters and attendees for kicking off the new year with a hugely successful conference. We have planted your trees at Campbells Creek VIC. Members of Friends of Campbells Creek did a mighty job planting these trees on a revegetation site along the creek bed.
We are gradually restoring native vegetation cover to the land over which we work.  This is important for several reasons.  Land without native vegetation has very little habitat value and supports few species.

Tree cover along the creek helps shade and cool the water, allowing higher oxygen content in summer and helping prevent toxic blue-green algal blooms.

Leaf fall from native trees and shrubs also provides year round food supplies for the invertebrates that are the food supply for platypus, rakali, fish and other predators.

Thank you to organisers behind this year's Linux Conference for supporting our revegetation work at Campbell's Creek.

Thea King | Secretary | Friends of Campbells Creek
Are you planning a conference or event? We'd love to help you run a small footprint one! Check out some of our ideas and contact Colleen at <[email protected]> if you'd like us to plant some trees on your behalf. One tree per attendee is a great place to start.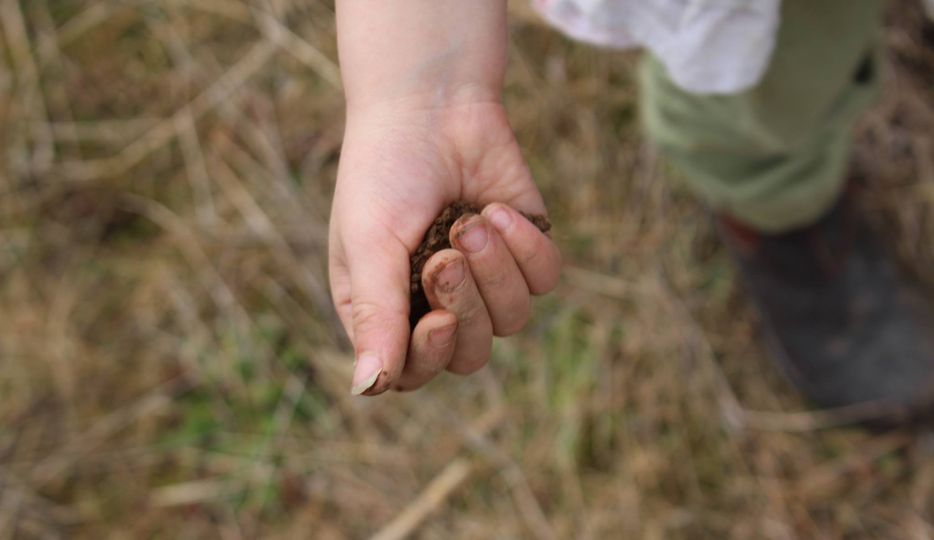 Colleen Filippa | Director & Founder | Fifteen Trees
Colleen's background is in education; predominately in environmental science, geography and biology. After 20 years in the classroom, in 2009 Colleen moved into the world of running a small business. Her collection of business books is outgrowing her collection of novels.