When individuals get together to make a contribution – it can be huge. And here is the proof. Over the course of the past 6 months, sixty individuals have chipped in to allow us to plant 1100 trees at Mt Worth in Gippsland, VIC. A beautiful district in Eastern Victoria.
Thank you to supporters of Fifteen Trees for these trees. With your generous donation, we can work towards revegetating steep pastoral areas to protect the land from landslips, revegetate creek lines to prevent erosion and improve habitat for some of our unique native wildlife such as Lyre birds, Giant Gippsland Earthworms, and species such as the Burrowing Crayfish (image below).

Robert East | President | Mt Worth and District Landcare Group.
Shout out to the following for each purchasing 15 trees: James Millwood, Robyn Ashmore, Melinda Tant, Paul Tant, Shae Griffin, Peter Eisen, Deb French, Aliya Hutchison, Mairin Briody, Elizabeth Stephen, Alison Curry, Amanda Hotchin, Sam McColl, Miranda Braahuis, Ellie Orr, Steve Bennett, Janette Allison, Helen Pritchard, Darryl Pierce, Jody-Lee Hankey, Jody Downey, Sarah Mills, Kate Gorman, Erin Klapper, Brendan Doyle, Lisa Kendal, Kelly Hughes, Sheila Walkerden, Claire Burrows, Josef Szalontai, Aldona Kmiec, Alastair Page, Jenny Kan, Kathryn Kosloff, Sabrina Robertson, Kathryn Duncan and Andrea Proctor. You are all now running a carbon neutral car for the next 12 months.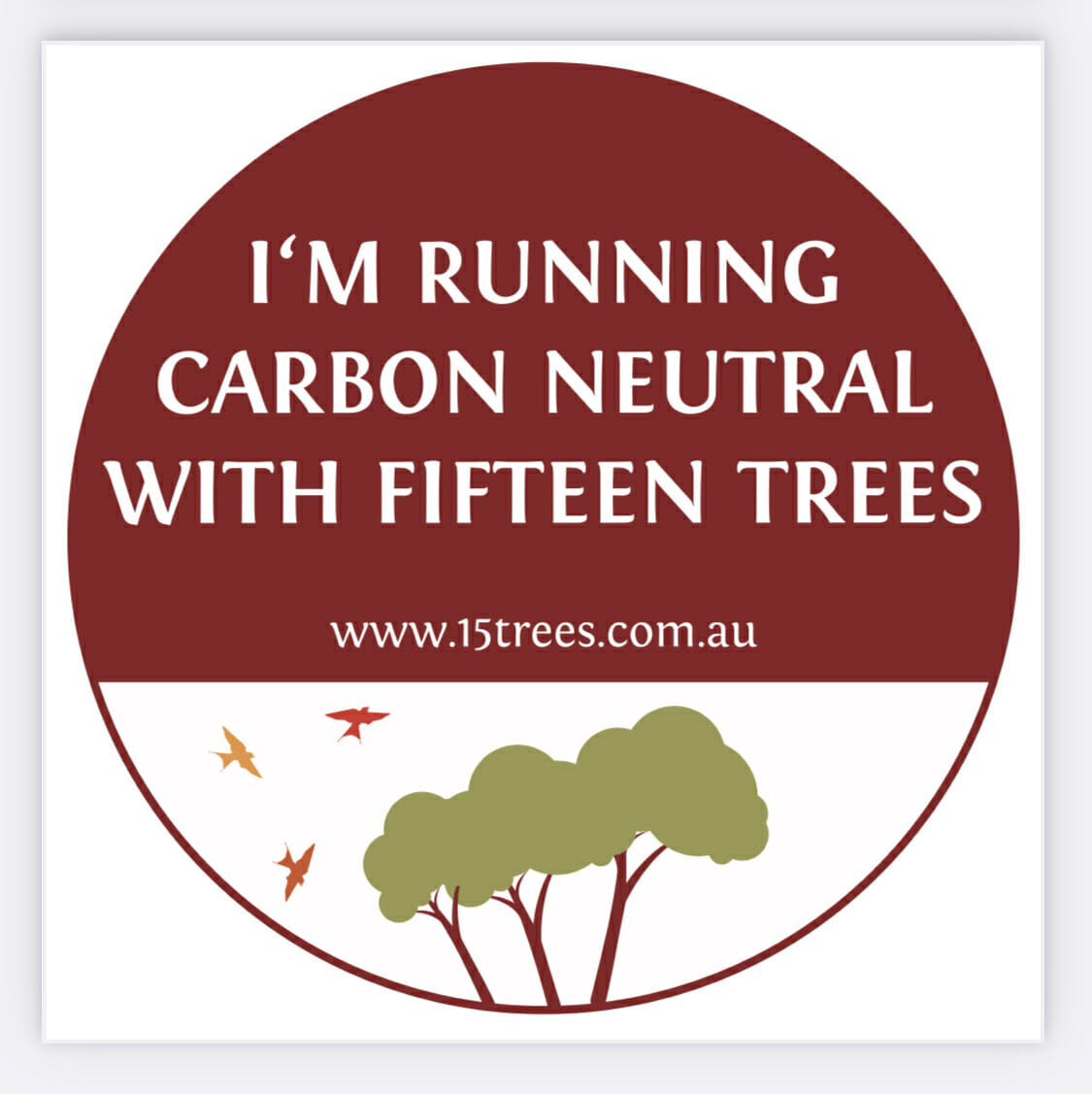 We planted 15 trees for Ziggy Outspoken for her entry into our National Tree Day promotion, where we asked Insta followers to send in a photo of them hugging a tree.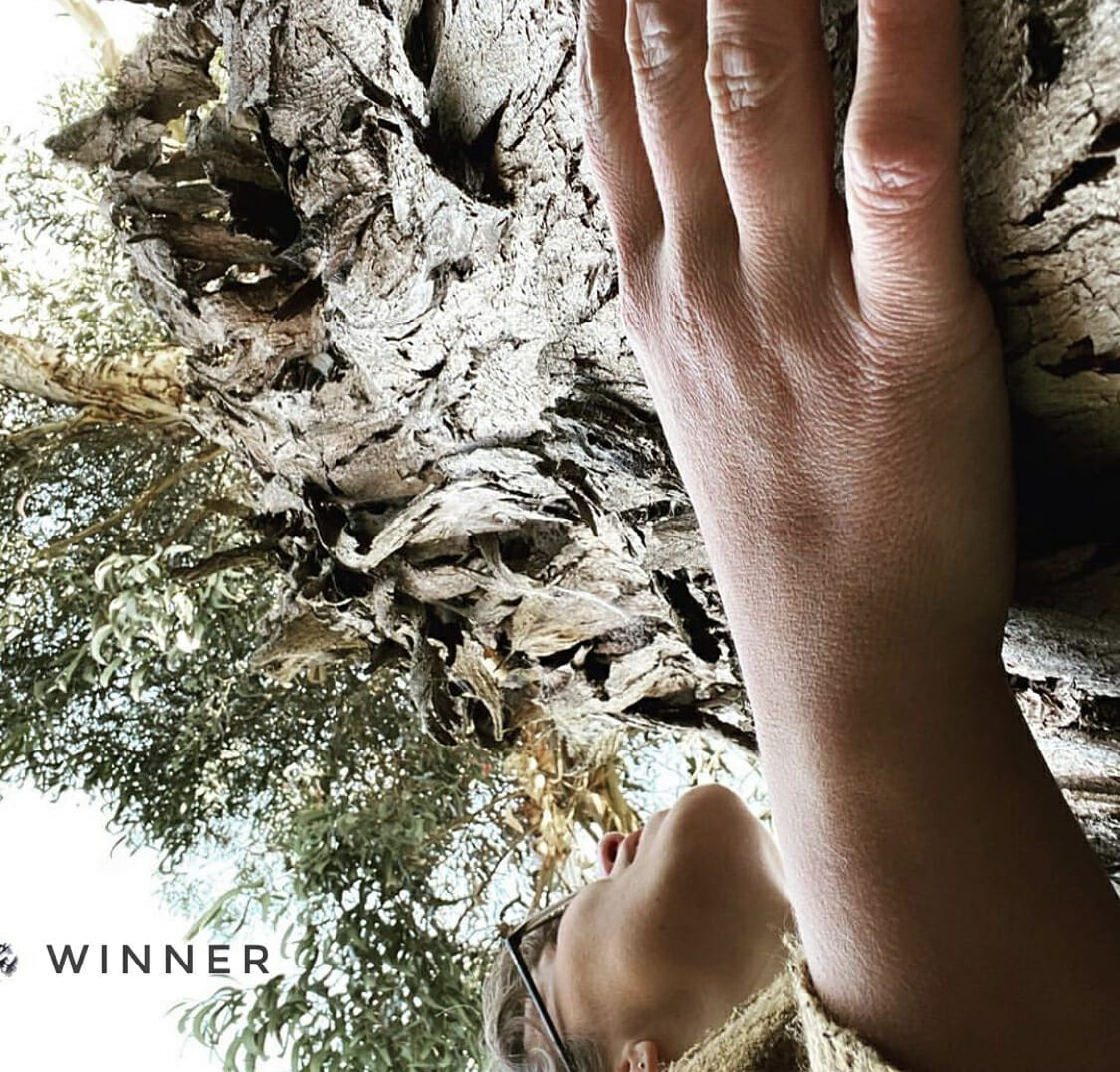 Thank you to Guillaume Meric for purchasing 30 trees and Verity Campbell for purchasing 180 trees to help turn her family carbon positive.
The following people have each purchased 15 trees for their loved ones. Marielle Soni for Jimmie Schwerin, David Noble for daughters Magali, Keeley and Ellesha, Tracee Tromp for Dylan's birthday, Shannyn McGrice as a congratulation gift to Catherine for completing her MBA in Health, Steph Craze for dear friend Jo Borrett on her 50th birthday, John Hughes for happy couple, Lauren and Joel who were recently married, Samantha Healy for her friend Michelle Tyler, Jess Boyle for Stede (a big advocate for koalas) and Helen Page purchased 45 trees for her family (Vanessa Page, David Kelly and Jim, Elissa Page, Jamie Hilder and Chase, and Rachel Page, Simon Brown, Reuben and Fergus).
Han Hayman purchased 30 trees for Rose who turned 18 on October 18th. Happy 18th birthday Rose!
We are sometimes asked to plant trees in memory of loved ones who have sadly died. And so we thank Richarda who has purchased another 15 trees for her father Andy. From the team at G.J. Gardner Homes, 15 trees have been planted in memory of Philip Burke (father of Jess Morris' partner at Head Office, Melbourne), Ken Dell (father of Chris Dell, Launceston office) and Andrew Barry (supervisor at the Bendigo office). Elyssa Henery has organised the planting of 15 trees for her friend, Jennifer Lucy in memory of her mother Felicia Lucy, who was a great advocate for the environment. Jade Novakovic purchased 15 trees in memory of David Hartgill.
Kate Moran has also purchased 15 trees in loving memory of her nana Celia Ashmore. Celia was deeply in love with the trees, birds and creatures (or beasties as she called them). These trees are planted in her memory so that her name and spirit go on to care for all the beasties.
Plus we have planted 15 trees in memory of Melanie Houston's father John William Houston and 17 trees for Viv Phung's young teenage daughter Bee.
Please accept our sincere heart felt condolences to each and very one.
All up, just over 1000 trees for this unique part of Victoria. Thank you to everyone!
We are almost at the end of our tree planting season for 2020, but there is still (a little) time if you would like to help out community groups. Purchase trees here, or if you are looking at sustainable Christmas gifts we have a beautiful offer for you. Check it out here.
Sláinte – Colleen
Colleen Filippa | Founder and Director | Fifteen Trees.