Choosing an environmentally friendly fundraiser is a great way to teach students about our native environment and show how a child, classroom or indeed school can make a difference.
School fundraisers need to be simple. And our fundraiser is that! SIMPLE and GREEN.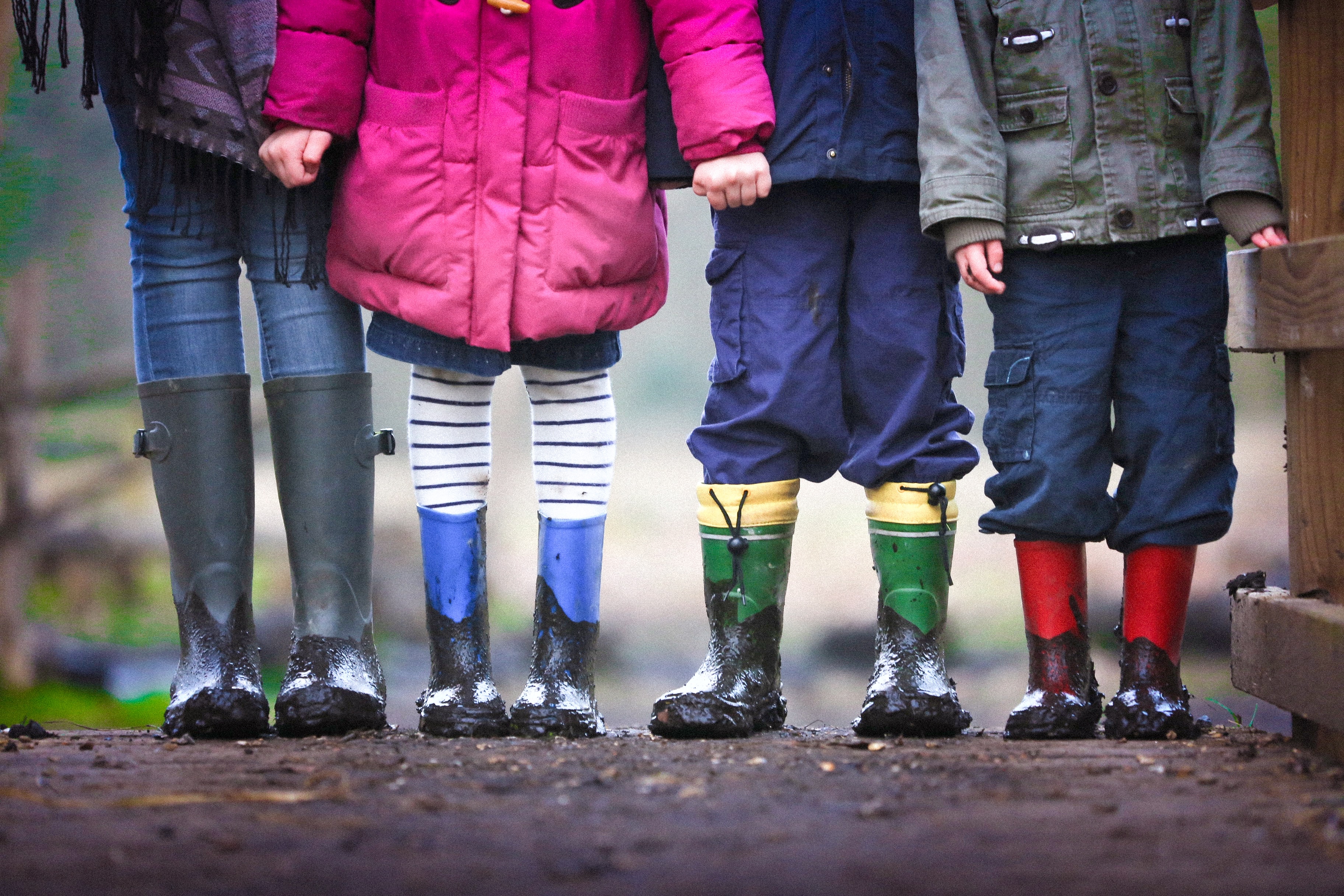 Sustainable fundraisers have numerous benefits, including minimising waste, reducing carbon footprint, and promoting responsible resource usage. They also attract environmentally conscious donors, sponsors, and supporters who appreciate and value sustainable initiatives.
But most importantly, sustainable fundraisers provide educational opportunities that raise awareness about environmental challenges and encourage individuals to adopt eco-friendly behaviours, creating a positive and long-lasting impact.
How does our fundraiser work?
In brief, students sell trees to their families and friends in the form of 'swap cards'. Actual trees or plants are not distributed.
Trees cost $5.00 ($4.00 goes toward the cost of getting the tree planted and $1.00 goes towards the school's fund-raising campaign).
In exchange for buying a tree, the customer receives a 'swap card' featuring one of our unique Australian animals.
Once the campaign is over, Fifteen Trees organises the trees to be planted.
The school community can find the trees by typing the name of their school into the 'search box' on the Fifteen Trees website.
Money raised by your school goes towards planting habitat trees for koala populations in the You Yang Ranges, VIC by The Koala Clancy Foundation, a not-for-profit associations set up to support the wild koalas.
Some hints for your fundraising campaign:
How to sell the trees/swap-cards:
At your school fetes and fairs,
School gift stalls (Mother's Day, Father's Day, Christmas etc.),
At administration counter,
Fundraising events,
Via your school's website.
By partnering with Fifteen Trees, not only are you preventing damage to our Earth or producing more waste earmarked for landfill, but you will be contributing to the restoration of one of Australia's most iconic and favourite animals – the koala. You work hard to run a sustainable classroom/school. Don't derail it with a fundraiser that encourages consumerism, waste or unhealthy eating.
Here's some other eco-friendly fundraising ideas:
Have a rummage sale. After all, one person's trash is another person's treasure.
Collect and recycle electronics, old mobile phones, bottles or cans for cash.
Sell seeds. Check out Sow and Sow. An Australian company creating greeting cards that includes a packet of seeds.
Collect spare change and make a coin trail.
Host a fun run.
Sell bamboo toothbrushes. This is a pretty cute idea from The Turtle Tribe's Bamboo Toothbrush Company.
Host a bake Sale. Bake sales can be a profitable fundraiser as little or no actual capital is required. They're also great social events.
Have a plant sale. A plant sale is easy to organise and a great way to raise money, but it does require a few months of planning (and propagating) before the big event.
And everyone loves a trivia night.
If you would like to know more about our fundraiser and how we can assist you raising funds for the planet and your school, please contact Donna at <[email protected]>. No up-front payment. We supply all materials (posters, swap cards, badges and bags).
---
Writer: Colleen B. Filippa
With a background in Environmental Science, Colleen is the Founding Director of Fifteen Trees. In 2009, after 20 years in primary, secondary and tertiary education institutions, Colleen left the classroom to start the company. Fifteen Trees is a social enterprise assisting individuals and companies to reduce their carbon footprint by supporting community groups such as Landcare, schools and environmental networks.